Hi, I'm Atelda1001, an editor here on this wiki. I aide in making this wiki a comprehensive guide to the series of The Hunger Games. I love the community and enjoy watching the wiki grow. You can always contact me via talk page or email
More about me
I currently live in beautiful Belgium, and enjoy being outside. I swim as a competitive sport, as well as going skiing and sledding during the winter. I enjoy reading, especially the fantasy and historical fiction genres, and playing my violin.
I came across the first series, The Hunger Games,When I saw on Amazon that my favorite series (Battle Royale) was going on sell with the book. I decided to look up the book and found out The Hunger Games is based off Battle Royale, since I loved Battle Royale I decided to read The Hunger Games. I loved the book instantly and read the whole series in a week.
I love wathing reality shows, Big Brother, Survivor, and The Amazing Race. Right now, Big Brother is playing in it's 15th season. Yes, even though there a lot of racial comments it is still good to watch the drama. I am currently Team Elissa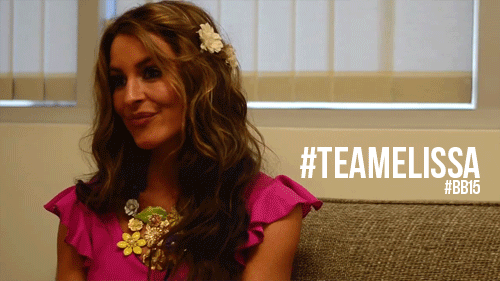 Polls
About The Hunger Games Wiki

I love horror movies
I love to watch them
I was born in Belgium
I have an obsession over coffee
I like cats too...
...I have 5 cats.

Today is 25 July, 2014. It is day no. 5 of week no. 30 of the year. The time is 22:12 UTC. You are reading the Atelda's Userpage on The Hunger Games Wiki. There are 419,686 pages on this wiki, of which 431 are on the main namespace. They have been edited 826,089 times. This wiki has had 30,005 files uploaded. There are 23,457,743 registered users, of which 8 are administrators, 29 have rollback rights, and 258 are active. Thank you for reading this.