Are you afraid of the things I am?
My Desktop(s)
Edit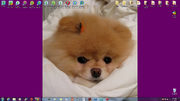 Things I dislike/scared of
Edit
Velvet Ants/Cow
Killer
Ants (That are actually flightless wasps, not ants)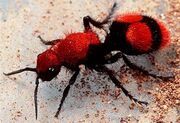 Spiders
Snakes (although I petted one before. But it was corn snake, which is perfectly harmless)
Wasps & Bees
Sharks
Anything Blood-sucking etc. leeches
I'LL ADD MORE LATER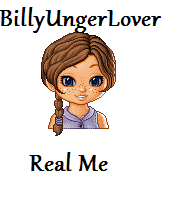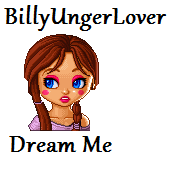 Personalized Lunaii's
Edit
I will make personalized Lunaii's of anyone or any character you want. Just show me a photo of what

you
want me to make and I will make it for you. XD. Tell me on my talk page. And I will post your username
at the top like this.
Well Things About Me
Edit
I love Billy Unger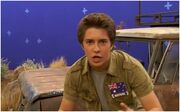 I like A.N.T Farm,Harry Potter,Kickin' It, Lab Rats, Fear Factor and a lot more.

If I leave a message on your talk page you'll probably see this when I post my signature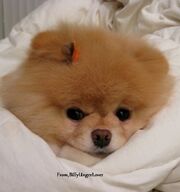 Here are all my tributes. Right now i'm posting Name,districts, and pictures of my tributes
District 1
Edit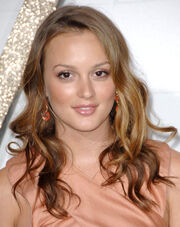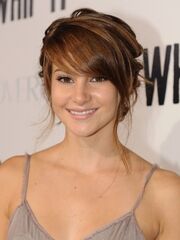 Carolina Ovayo
Edit
Jayden Partripe
Edit
Neville Holland
Edit
Joshua Murfey
Edit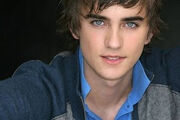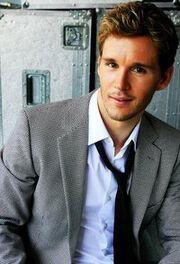 District 2
Edit
Braylene Ross
Edit
Braylene Ross

Edit
Leslie Callaeigh
Edit
Leslie Callaeigh

Billy MayfieldEdit
Billy Mayfield

Alex HoffmanEdit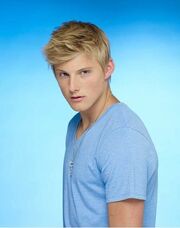 District 3
Edit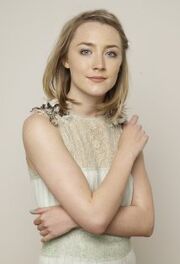 Carrie Polman
Edit
Demi Oliver
Edit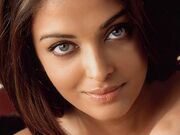 Ashton Corbin
Edit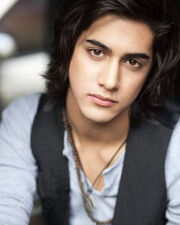 ===Cornell Lauffman===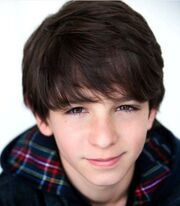 District 4
Edit
Oceania Paratta
Edit
===Connie Sea===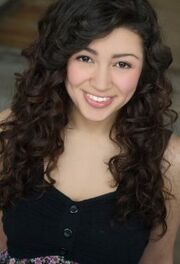 ===Dylan Seashell===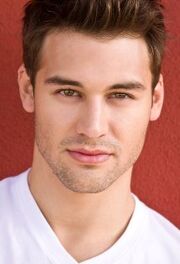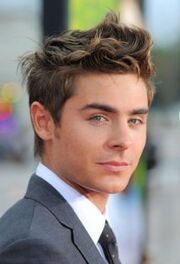 ===Ethan Blue===
District 5
Edit
Ashlin Coffey
Edit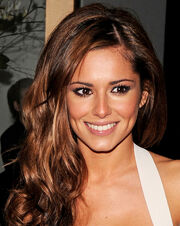 ===Luna Hooder===
===Jake Cantoney===
Andrew Araba
Edit