Hi. I'm Joshua. I plan on posting some games.....Thats about it.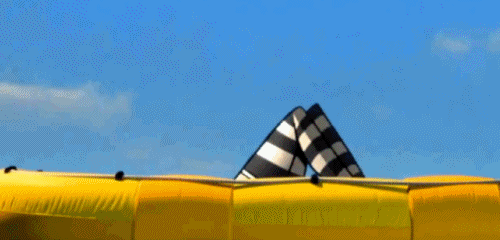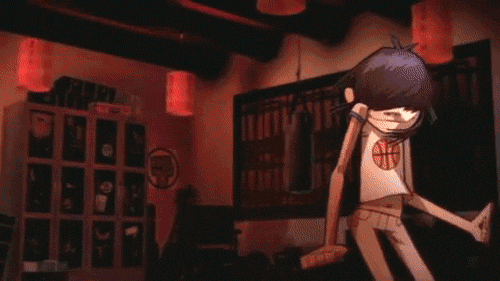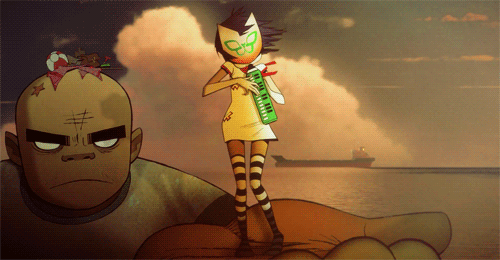 Things I Like:

Edit
Internet Things:
Edit
This Wiki, Reddit, Youtube (Specifically Onision. . . Oh my, and so many others I can't list. Also, Grav3yardgirl [my picture], she is hilarious!), FANFICTION.
Television (and Anime):
Edit
Supernatural, New Girl, Avatar, Avatar: Legend of Korra, Suburgatory, Survivor, Project Runway, ANTM, Big Brother, Big Brother UK, Bones, Adventure Time, Teen Titans, Community, Big Bang Theory, Whose Line is it Anyway?, One Piece (Zoro x Luffy forever!), Soul Eater, Azumanga Daioh, Ouran High School Host Club, Black Butler, Pani Poni Dash, The Big C, United States of Tara, Nanoha.
The Hunger Games, Avatar (the good one), Zombieland, Bad Teacher, Baby Mama, Horrible Bosses, Friends with Kids, The Hangover, Bridesmaids, Date Night, How to Train Your Dragon, Little Miss Sunshine, Waitress, Sucker Punch, ANYTHING BY STUDIO GHIBLI.
Videogames:
Edit
Minecraft, Halo (series), Left 4 Dead (series), Luminous Arc (series), Final Fantasy (series), Journey, Half-Life (series), Portal (series), Lollipop Chainsaw, Super Smash Brothers Brawl (series), Mario Kart, ANY POKEMON GAME. Many others I can't list, as well.
My IRL and Internet friends, Metrocon, Japan, the LGBT community, chicken nuggets, Arizona green tea, sandals, silly shirts, deadpan humor, making fun of things, Tina Fey, Amy Poehler, Margaret Cho, Kristen Wiig, Neil Patrick Harris, insulting my dad's cooking, being stupid with Emily and Rossi (the two best IRL friends the world has ever bestowed upon mankind), being tall (I'm 6'3), the rain, men. :3
Things I Don't Like:
Edit
Sore throats.
Glee (sorry!)
Twilight.
The Avatar movie based on the television series.
M. Night Shyamalan.
Westboro Baptist Church.
Religion in general. I think it's utterly ridiculous.
Babies.
Vegetables.
Stupid people.
Zack Ford (a douchebag at my school.)
Most other people.
Afros.
Sandals with straps.
Shoes that aren't sandals.
Pants (I only wear shorts.)
Jeans.
Socks.
Roaches.
The wind.
The beach.
Coleslaw. Coleslaw is the thing I hate most in the world. Coleslaw should be wiped from existence, as it is the most foul substance ever created by man. Ever.
Epic Hobo- Those two girls are amazing! They wrote a great first games in which I recieved the win! They are both so nice, sweet and understanding.
Thena.airice14- She is a real sweet girl, and she won my first Hunger Games!
GrayNinja73- She is a great writer, and a really cool girl. She won my second Hunger Games!
OrangeGreenConverse- She is amazing and submits really awesome tributes.
Katelyn.danita- She writes amazing and creative stories, and she's really nice, sweet, funny and understanding!
Mysims- He's a really cool guy, and I'm glad to be a part of hiis games, and I'm glad he's in mine!
GlimmerandSparkle- Really cool and funny girl. Plus, she writes pretty well!
Cupcakesrule- She is really smart and put herself here. :P
Justafox- I haven't really ralked to him much, but he's a really cool guy!
AxedFox- Just the coolest gal ever! She writes wickedly awesome games (better than me~)
PumPumPumpin :3- Who will forever be known to me as EHKnight or Erlend XD. He's sweet, nice and also writed great games, :D
Hyta100- This dude is awesome! I won his first games, and we're friendly with eachother, :3
My Victors!:
Edit
Celia Totten
Kimmi Kestyn
Myra Worthy
Nurie Riley
Loomus Graham
Emmiss Momoi
Ellery Emerson
Kala Wynder
Ryann Vega (escaped to Albion).
Lane Burbage (escaped to Albion).
Merridy Catherine
Victoria Cannonsworth (escaped to Albion)
Argent Carroll (escaped to Albion).
Raya Middlegrove
Talwynn "Wynn" Miussen