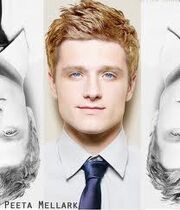 Okay . . . so this is
iluvgale
,
~ilovepeeta~
, and
peetasucks
!!!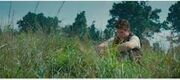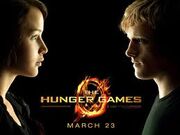 We (actually iluvgale) decided to make an account together since we're good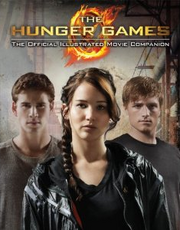 friends on both the wiki and in real life. Yes it's kinda strange since two of us like Gale and the other likes Peeta and we're always trying to convice each other that the one that we like is better.
Expect this page to be full of pictures of Gale and Peeta each of us trying to get as many of the guy that we like ;D
lol you found a picture :D
helen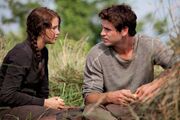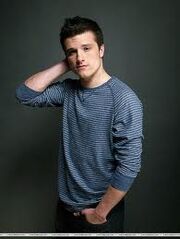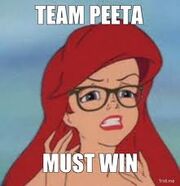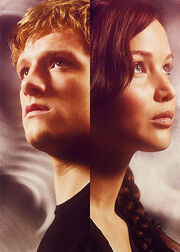 soo cute!
NOTE FROM ILUVGALE: IF YOU ARE NOT PEETASUCKS, ILOVEPEETA, OR I, DO NOT POST PICTURES ON HERE. THANKS!!!!