MY TRIBUTES
Ashely Kennedy
Age-14
District-4
BIOGRAPHY-A wealthy tribute from 4 she was trained for The Games for along time.She despised the games hoping to not be reaped.When Ashley gets reaped shes shocked and nobody wants her to go.
Appearance-Blond shoulder length hair,pink eyes,pretty,skinny.
Sabrina Wong(Killed by Wren/Knife to the chest 2nd place)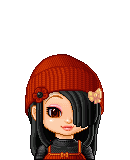 Age-17
District-12
BIO- Coming from a wealthy family in 12 she had a good life.When the time comes for the reaping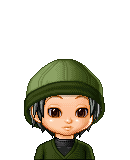 she prays to not get reaped,but when her and her cousin Jason get reaped he is her first target....
Jason Takara(Killed by Sabrina/Knife to the back 12th place)
Age-13
District-12
BIO-Due to being Sabrina's cousin he is wealthy.Prays not to get reaped but he does but to make matters worse his only friend,Sabrina,volunters for the girl to go with him.If his life does not suck it does now,the careers have targeted the young boy...
AshleyXHarvey!!!!!!!!!!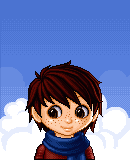 <3
My favorite pages
Edit
Add links to your favorite pages on the wiki here!
Favorite page #2
Favorite page #3