Panda Dogs Cuddled Me To Death


I haz gum and I'm gonna use it in your hair. :D


Cute Furry Kittens! Snacking on all yo grass! Cute Furry Kittens! Walk Walk Walk into yo house!


Monroe and Rosalee say HEY HEY!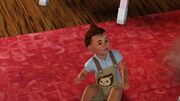 Hey guys! Sorry I've been less active. I've been spending time on other wikia's such as Camp Half-Blood wikia, Sims Wikia, and Grimm Wikia. :)
Tributez for Lunaii Comps.
Edit
Ma Frenz!
Edit
Add Yourself If you want:
My real life BFF! She is so funny and awesome. :D
Another one of my real life BFF's!
He was one of my first friends on the wikia! He always submits tributes in my games!
Makes awesome games and great tributes!
Makes Great Games and Tributes. Jordan is awesome
Makes the best fanfictions, tributes, and games! :D
Awesome and epic! He is going to become such a great writer someday!
Tributes For Any District :P
Edit
"Jessi Jenkins"
Edit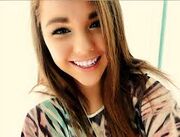 Age:15 WOC: Spiked Mace Personality: Nice, Funny, Creative
Allies: Devon her BF Appearence:
"Mackenna Riston"
Age:13
WOC: Machete
Personality: Sweet, Kind, Wise
Allies: Someone she can trust.
Appearence:
" Katerina 'Kat' Boysiene" Age:18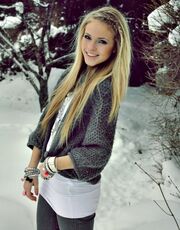 WOC: Axe
Personality: Mean, Rude, Selfish, Violent, Powerful
Allies: Careers
Appearence:
" Jason Moon"
Age:14
WOC: Double-Jagged Dagger
Personality: Kind've mean, cocky, rough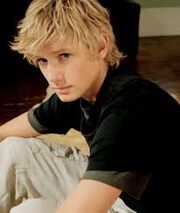 Allies:Careers
Appearence:
"Ross Weaver"
Age:17
WOC: Hammer
Personality: Mean, Selfish, Murderous
Allies:Careers
Appearence: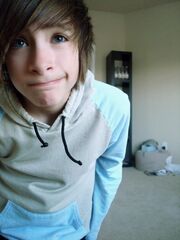 "Devon Prescott"
Age:15
WOC: Blowgun
Personality: Sweet, nice, caring
Allies: Jessi his GF
Appearence: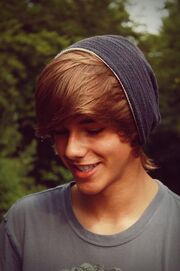 Victor's Kids
Edit
Name: Aquatide Odair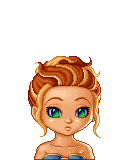 Victorly Parent: Finnick Age:14
Weapon: Trident
Allies: Her bro-bro. XD
Appearence:
Name: Finn Odair 
Victorly Parent: Finnick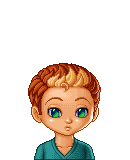 Age:14
Weapon: Mace
Allies: His sister
Appearence:
Name: Diamond Shimmery
Victorly Parent: Cashmere
Age:16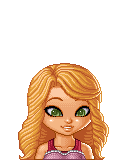 Weapon: Axe
Allies: Careers
Appearence:
Name: Hooder Riffle
Victorly Parent: Gloss
Age:17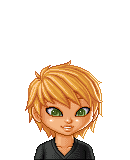 Weapon: Diamond-Crusted Sword (xD)
Allies: Careers
Appearence:

Name: Eva Riple
Victorly Parent: Enobaria
Age:18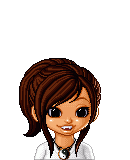 Weapon: Jagged Dagger
Allies: Careers
Appearence:

Name: Hunter Riple
Victorly Parent: Enobaria
Age:18
Weapon: Double Sword
Allies: Careers
Appearence: