Hi, I'm Claudia. Most people know that :P. I live in EDT time zone and I'm mostly active from 3pm to 7 pm. That will change on June 7th. LAST DAMN DAY OF SCHOOL. HOLY SHIT. I cuss a lot btw x3. I have trouble focusing on some stuff but I focus alot on other stuff.I'm sometimes shy but mostly just lazy. My only peeves are when people get their paper confused. Paper towels, napkins, tissues. Like, GET IT RIGHT BITCH. XD. I like dances and stuff, just not formal shit. I'm generally a nice person(only two people on here know the real deal) unless people mix up their paper. My main fear is THOSE CREEPYASS USER RIGHTS EMAILS. I check mine every few minutes e.e. I like country music, pop music, rock, indie, hippie music, and (duh) vocaloid. I like saying "Wee-snaw" for no apparent reason. I hate hoes and I normally pretend never to give a shit about everything. I like looking up funny shit XD. My chat OTP is Erloan *poker-gusta* but I also ship Julai, Beenie, Moli, Panpe, and other ships. I have two main ships with myself in them: Berrida and Stranglia. I'm generally bored when I can't access Wikia or the internet. I normally read, draw, listen to music, or play soccer. I'm an only child so having nobody to be with has made me antisocial IRL but cheerful and friendly on the internet. I also listen to vocaloid on my mom's phone alot XD. If anyone ever needs me, I can be PMed on chat or messaged on my talk. If I don't respond in 24 hours then you're shit outta luck. My favorote song is this :3. I'm the godess of hate, pain and TRAPS. My favorite thing to say is "Wee-snaw" or "WEE. FUCKING. SNAW."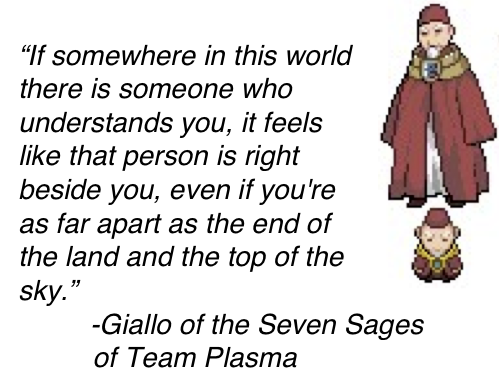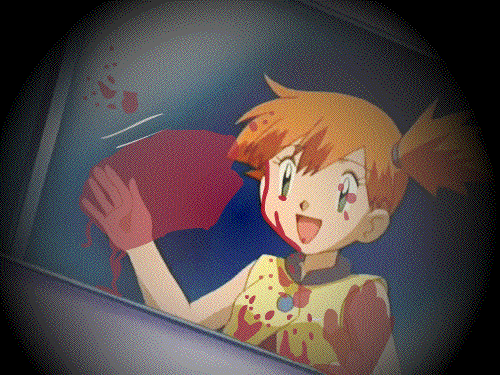 READ THIS
Edit
If you're boss
If you deserve it
If you're mah friend
PUT YOUR SIG BELOW :D

"I´m outside your window with a machete, nowhere to run babe"  

"Let us never forget the greatness that is Butterape and Licking!"

22:48, June 1, 2013 (UTC)

Something old, something new, something borrowed, something blue

Upon us all a little rain must fall... 00:38, June 2, 2013 (UTC)
--"That's so fetch!" -Gretchen Wieners

20:38, June 8, 2013 (UTC)
Hey, you. Yeah you.I love you :) 23:03, June 12, 2013 (UTC)
The bigger the storm the brighter the rainbow 23:08, June 12, 2013 (UTC)
Wiki Friends FamilyEdit
WIP
My AGNELLOPE<3 sig
Edit
IT'S SO FLUFFY I'M GONNA DIE...Are you a hobo? 00:20, June 10, 2013 (UTC)