Hey Lovely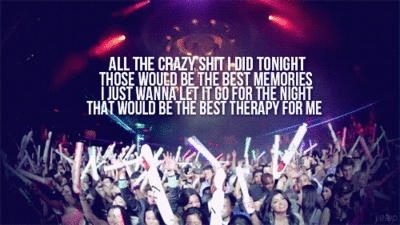 Welcome to my profile!
Have fun c:
My name is Caylin c:
I am 14.
Just another Teenage Dirtbag
I love pink c:
My wifey is Kiki <3
Wes is my SM buddy.
I don't like new people.
The fact that you are looking through this list shocks me.
I am done now.
Nevermind.
Bye forreal now.
Bye.
Current Sig
Edit
Drama, lies, tears.. cheers to the teenage years. 21:34, May 7, 2013 (UTC)