Hey everyone!
In our countdown to the release of The Hunger Games: Mockingjay - Part 2, we have a new promotional poster to share with you!
The revolution is HERE and we are loving it. This new poster leaves us speechless. What do YOU think?
P.S. Don't forget to check out the latest Panem Website!
#UNITE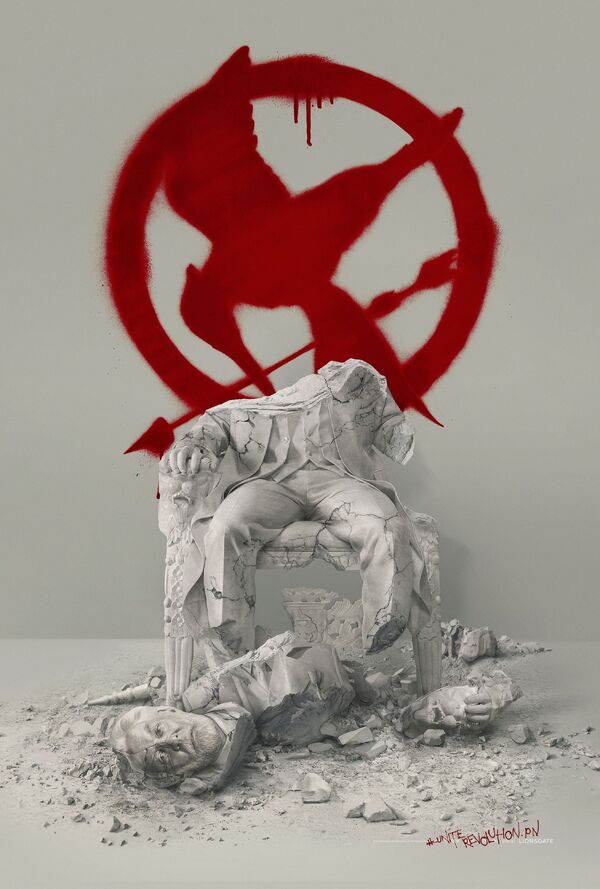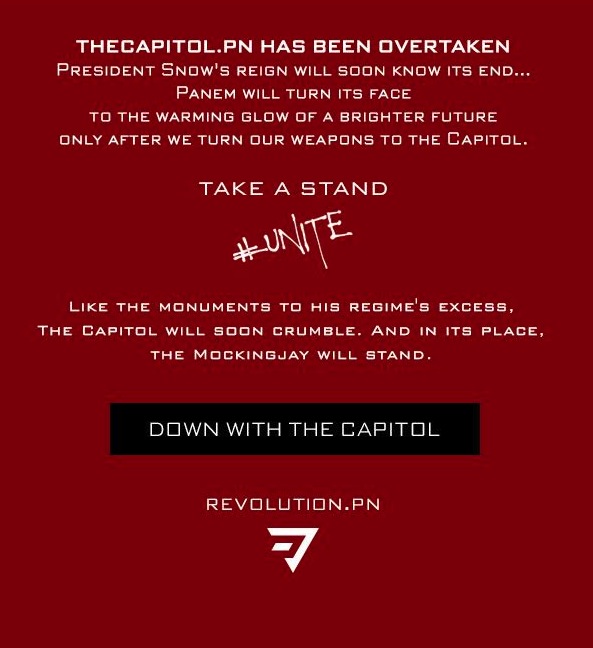 ---
---
Ad blocker interference detected!
Wikia is a free-to-use site that makes money from advertising. We have a modified experience for viewers using ad blockers

Wikia is not accessible if you've made further modifications. Remove the custom ad blocker rule(s) and the page will load as expected.