Comment

1
New The Hunger Games T.V. Spots
Hey THG fans!
Lionsgate just released two brand new T.V. spots for the upcoming The Hunger Games: Mockingjay - Part 2 movie, which even previews a few snippets of new unseen footage. Check out the two T.V. spots below and let us know what you think!
The first T.V. spot is action packed, with a preview of the rebels taking on the Capitol. The second one is a little more emotional and shows us clips of Katniss as she became the mockingjay.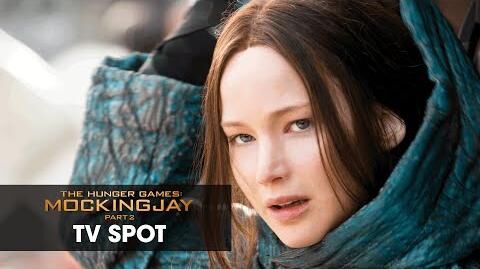 What did you think? Tell us in the comments below!
---
---