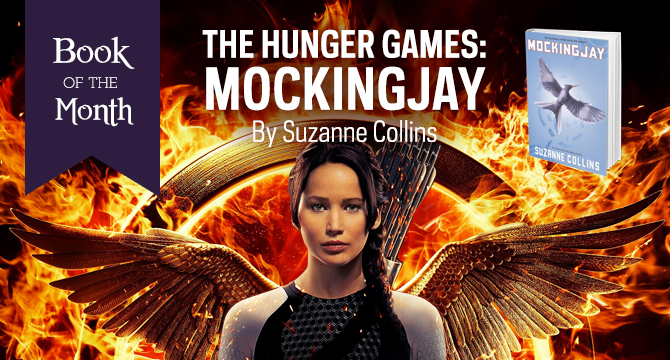 Who is excited for Mockingjay: Part 1 to be released in a few weeks??? In honor of the movie, we are reading (and re-reading) Mockingjay.
Come join us on YA Society Reads and vote in our Fan Favorite Polls, fantasy casting, and MORE! Join in on the discussion and let us know your thoughts and feels about the book.
Can't wait to see you there!
---
---
Ad blocker interference detected!
Wikia is a free-to-use site that makes money from advertising. We have a modified experience for viewers using ad blockers

Wikia is not accessible if you've made further modifications. Remove the custom ad blocker rule(s) and the page will load as expected.