We asked you what YOUR favorite moments from The Hunger Games franchise are... and you answered! We picked the top five moments to create this list. From Finnick & Annie's reunion to the three fingered salute...there are so many moments that we will never, ever forget. Enjoy!
1. Finnick and Annie's Reunion
2. Katniss & Peeta Uniting in Catching Fire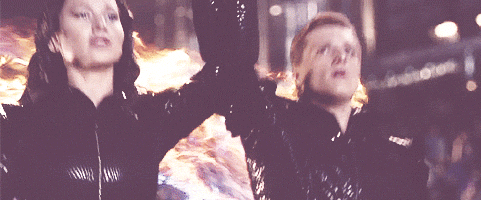 3. The Three Finger Salute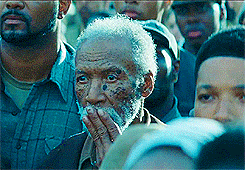 4. Katniss' Girl on Fire Dress Debut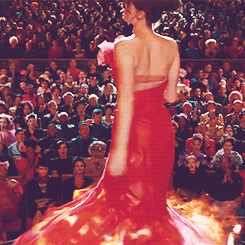 5. Watching Katniss Become a True Hero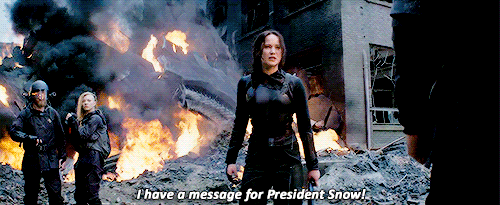 Did we miss any major moments? Write them in the comments below!
---
---
Ad blocker interference detected!
Wikia is a free-to-use site that makes money from advertising. We have a modified experience for viewers using ad blockers

Wikia is not accessible if you've made further modifications. Remove the custom ad blocker rule(s) and the page will load as expected.