Comments

0
Vote for Peeta & Katniss in Round 3 of Couples Tournament
Hey there!!
Peeta and Katniss made it to ROUND THREE of our 2015 Couples Bracket Tournament. This round, they are up against Marge & Homer from The Simpsons...so it's time to rally the tributes and spread the word to VOOOTE!
Click here to vote in Round 3! It ends on March 6.
MAY THE ODDS BE EVER IN YOUR FAVOR!!!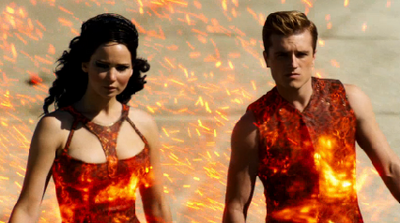 ---
---