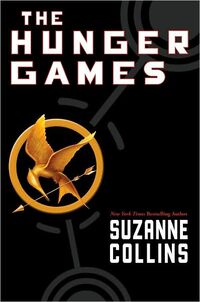 The Hunger Games Film
finally has a release date! Lionsgate announced this morning that the big screen adaptation will be released March 23, 2012! Production is expected to begin as early as this spring!
Plus, "casting director Debra Zane has been hired to flesh out the novel's dystopian world for the screen." Zane also did the casting for Twilight Saga: Breaking Dawn and X-Men Origins: Wolverine so we are in good hands!
So mark your calendars! Who do you want to play Katniss, Peeta, Gale and the rest of the characters?
Ad blocker interference detected!
Wikia is a free-to-use site that makes money from advertising. We have a modified experience for viewers using ad blockers

Wikia is not accessible if you've made further modifications. Remove the custom ad blocker rule(s) and the page will load as expected.