Hi guys, I'd like to introduce myself! sorry if I make some mistakes in my writing. I'm dutch and I'm not speaking English very well yet! So if you see some mistakes in my post feel free to correct me on a nice way!
now about me: I'm Milou. I'm 14 years old and live in Amsterdam (The Netherlands). my greatest hobby is horse-riding. I also like to watch films and series. I'm really obsessed with The Hunger Games! I also make some edits with quotes of The Hunger Games.
some examples: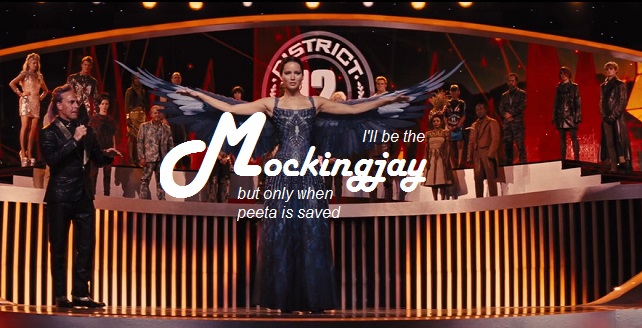 I think I'll upload some new stuff from the hunger games once or twice a week!
xxx Milou
Ad blocker interference detected!
Wikia is a free-to-use site that makes money from advertising. We have a modified experience for viewers using ad blockers

Wikia is not accessible if you've made further modifications. Remove the custom ad blocker rule(s) and the page will load as expected.