So as we all know that The Hunger Games: Mockingjay - Part 1 is coming out on DVD/bluray pretty well soon and it looks like it will be an epic release. Like with fans all screaming and wanting more and more and more of the movie. But at any time the fans will be buying the film and watching it over a hundred times. So who is excited for the films release.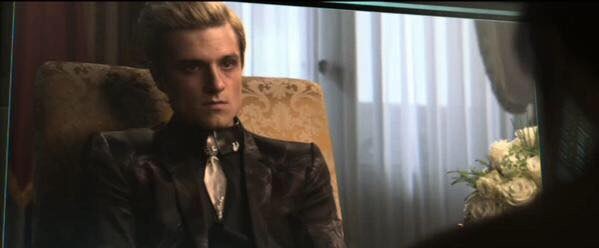 If you were to change six of the of key points what key points would you change and why? Here are my six points:
<poll> Are you ready for Mockingjay - Part 2 Yes No Maybe? </poll>
Talk page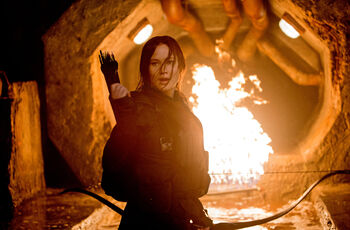 Feel free to leave a message below. You can also message me
here
.
Ad blocker interference detected!
Wikia is a free-to-use site that makes money from advertising. We have a modified experience for viewers using ad blockers

Wikia is not accessible if you've made further modifications. Remove the custom ad blocker rule(s) and the page will load as expected.