Comment

1
The Hunger Game: A weekly game!
Ad blocker interference detected!
Wikia is a free-to-use site that makes money from advertising. We have a modified experience for viewers using ad blockers

Wikia is not accessible if you've made further modifications. Remove the custom ad blocker rule(s) and the page will load as expected.
Order
Sunday: User of the week
Monday: Guess the quote
Tuesday: Hunger Games Picture Of The Week!
Wednesday: This or That
Thursday: Your Favorite Character
Friday: Hunger Games Caption Contest
Saturday: Hunger Games News
Description
Sunday: You vote for your favorite user, whoever has the most votes wins! I will give you 3 choices. Whoever wins will get 300 points for their district.
Monday: I will give you part of a quote. Finish the quote. First 3 right will get 30 points each.
Tuesday: Submit your favorite picture, it can be a costumes design, movie picture, item for purchase anything! My favorite will get 50 points.
Wednesday: Just choose your favorite picture and whichever picture wins will give 5 points to everyone who joins.
Thursday: Just like Sunday, except you vote for your favorite character.
Friday: Caption the photo. 250 points to my favorite caption.
Saturday: Just a news update about the Hunger Games.
Wednesday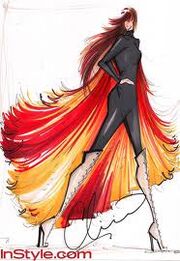 Which one for Katniss' fire dress?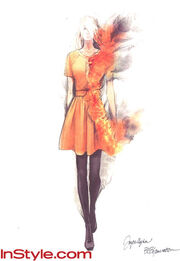 Chart
| District | Points |
| --- | --- |
| 1 | |
| 2 | |
| 3 | |
| 4 | |
| 5 | |
| 6 | |
| 7 | |
| 8 | |
| 9 | |
| 10 | |
| 11 | |
| 12 | |
| 13 | |
| Capitol | |