Welcome to the first episode of the Lunaii Games! 24 users signed up for the chance to be a star. This... is the Lunaii Games
The first lunaii must be a lunaii of...Katniss Everdeen!
Put your lunaiis on my talk page. Today's competion ends Wednesday 3:15 (central time zone). Have fun!
Team Katniss
Skybender101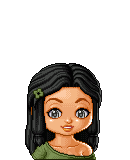 Rueflower
BookwormGirl

Anon....
Wolverine1717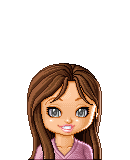 Dagostino
Hungergamesrocks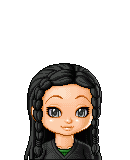 MnkyGrlsj
Goldenfern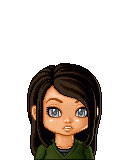 Prezziesnow9704:)
Mikalmt
Rose Hathaway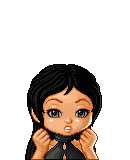 Team Peeta
Moviepopcorn123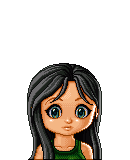 Necterine411
Jabberjay78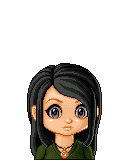 Brony12
Purplexmuffin
Foxface911

Clove1001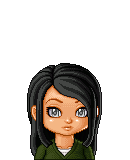 Anna-athena

TomGurl22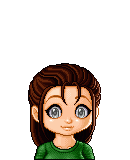 TotalDramaRox97
QuinnQuinn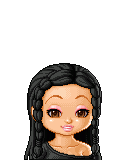 Leshawna333
The Winner
Ok everyone the winner is..............................
Jabberjay78 for Team Peeta!!!!!!!!!!!!!!!!!!!!!!!!!!!!!! I loved her facial expression and medal. I know you thought she looked bad, but I didn't. Team Katniss now you must vote a member of your team out! Remember 5 teammembers didn't vote! Good luck, and congrats to JJ again! This was really hard to choose, and I'm pretty sure it will only get harder!
Voting
Mikalmt: 2
Dagostino: 1
(Tommorow there will be a poll)