Welcome everyone! Last time everyone had to make a lunaii of Katniss. Jabberjay pulled through for Team Peeta, and got immunity. Team Katniss had to vote off a user from their team, but in a turn of events Rose Hawthoway quit letting mikalmt stay in the game!
Today you must do a lunaii of..........Peeta Mellark! (Yes, some of you guessed it)
Lunaiis must be turned in by Friday 3:15 (central time zone). Good luck!
Team Katniss
Skybender101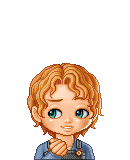 Rueflower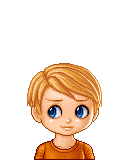 BookwormGirl

Anon....
Wolverine1717

Dagostino
Hungergamesrocks
MnkyGrlsj
Goldenfern
Prezziesnow9704:)!
Mikalmt
Team Peeta
Moviepopcorn123
Necterine411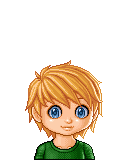 Jabberjay78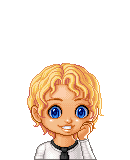 Brony12

Purplexmuffin
Foxface911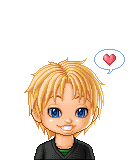 Clove1001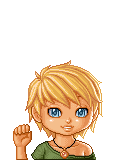 Anna-athena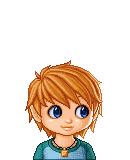 TomGurl22
TotalDramaRox97
QuinnQuinn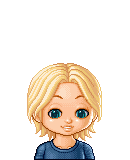 Leshawna333
The Winner
Ok everyone the winner is..............................
Brony12 for Team Peeta!!!!!!!!!!!!!!!!!!!!!!!!!!!!!! I loved his curly hair and dark blue eyes! Again soooo hard to choose! That means, again, Team Katniss must vote someone out! Good luck!
Voting
<poll> Who is leaving Team Katniss? Skybender101 Rueflower BookwormGirl Anon.... Wolverine1717 Dagostino Hungergamesrocks MnkyGrlsj Goldenfern Prezziesnow9704:) Mikalmt </poll>
Ad blocker interference detected!
Wikia is a free-to-use site that makes money from advertising. We have a modified experience for viewers using ad blockers

Wikia is not accessible if you've made further modifications. Remove the custom ad blocker rule(s) and the page will load as expected.