Welcome back everyone! Last time Brony12 won immunity for Team Peeta...again! Team Katniss voted out Mikalmt for not submitting a lunaii. With Team Katniss falling behind can they catch up? Find out this time on... The Lunaii Games!
This time you must do a lunaii of..........Cinna!
Lunaiis must be turned in by Wednesday 3:15 (central time zone). Good luck!
Team Katniss
Skybender101
Rueflower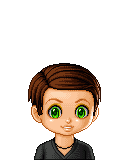 BookwormGirl
Anon....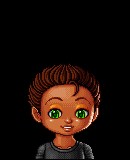 Wolverine1717
Dagostino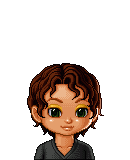 Hungergamesrocks
MnkyGrlsj
Goldenfern
Prezziesnow9704:)!
Team Peeta
Moviepopcorn123
Necterine411
Jabberyjay78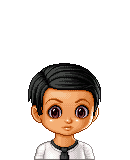 Brony12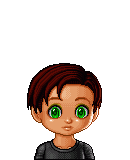 Purplexmuffin
Foxface911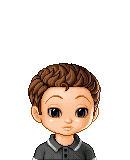 Clove1001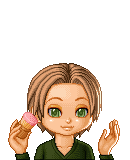 Anna-athena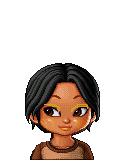 TomGurl22
TotalDramaRox97
QuinnQuinn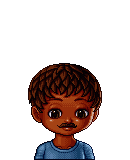 Leshawna333
The Winner
Ok everyone the winner is..............................
Skybender101 for Team Katniss!!!!!!!!!!!!!!!!!!!!!!!!!!!!!! He had brown hair, green eyes, and the make-up power was a nice touch! That means Team Peeta must vote someone out for the first time! Good luck!
Voting
<poll>
Who is leaving Team Peeta?
Moviepopcorn123
Necterine411
Jabberyjay97
Brony12
Purplexmuffin
Foxface911
Clove1001
Anna-athena
TomGurl22
TotalDramaRox97
QuinnQuinn
Leshawna333
</poll>