Ad blocker interference detected!
Wikia is a free-to-use site that makes money from advertising. We have a modified experience for viewers using ad blockers

Wikia is not accessible if you've made further modifications. Remove the custom ad blocker rule(s) and the page will load as expected.
Welcome back! Last time Skybender101 won immunity for Team Katniss! Team Peeta finnaly had to vote someone out, and they voted Purplexmuffin. Whho's going to leave this time? Find out this time on...the Lunaii Games!
This time the lunaii you must do is..........Rue!
Lunaiis must be entered by Friday 3:15 (central time zone). Good luck!
Team Katniss
Skybender101
Rueflower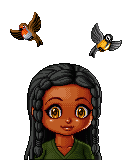 BookwormGirl
Anon....
Wolverine1717
Dagostino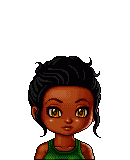 Hungergamesrocks
MnkyGrlsj
Goldenfern
Prezziesnow9704:)!
Team Peeta
Moviepopcorn123
Necterine411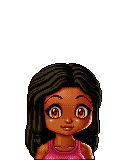 Jabberjay78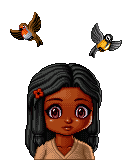 Brony12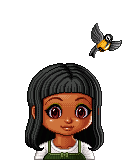 Foxface911
Clove1001
Anna-athena

TomGurl22
TotalDramaRox97

QuinnQuinn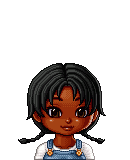 Leshawna333
The Winner
Ok everyone the winner is..............................
Dagostino for Team Katniss!!!!!!!!!!!!!!!!!!!!!!!!!!!!!! I liked the tribute outfit and determained look! That means Team Peeta must vote someone off, but last time the votes were messed up. That means we will have to polls to re-vote for tonight. PLEASE ONLY TEAM PEETA VOTE!
Voting
<poll> Who is leaving Team Peeta (tonight)? Moviepopcorn123 Necterine411 Jabberjay78 Brony12 Foxface911 Clove1001 Anna-athena TomGurl22 TotalDramaRox97 QuinnQuinn Leshawna333 </poll> <poll> Who is leaving Team Peeta (re-vote)? Moviepopcorn123 Necterine411 Jabberjay78 Brony12 Purplexmuffin Foxface911 Clove1001 Anna-athena TomGurl22 TotalDramaRox97 QuinnQuinn Leshawna333 </poll>