Welcome back, everyone! Last time Jabberjay78 won immunity for Team Peeta, and Prezziesnow9704:)! was eliminated. Who's gonna leave this time? Find out this time on...the Lunaii Games!
This time you must do a lunaii of..........Clove!
Lunaiis must be entered by Friday 3:15 (central time zone). Good luck!
Team Katniss
Skybender101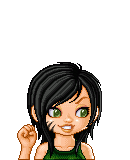 Rueflower
BookwormGirl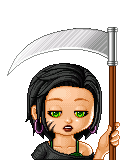 Anon....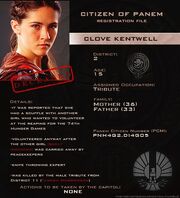 Wolverine1717
Dagostino
Hungergamesrocks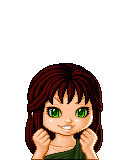 MnkyGrlsj
Goldenfern
Team Peeta
Moviepopcorn123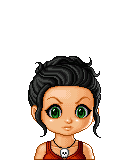 Necterine411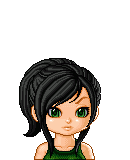 Jabberjay78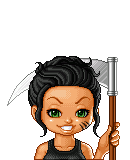 Brony12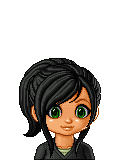 Purplexmuffin
Foxface911
Clove1001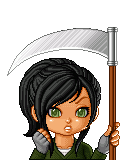 Anna-athena
TomGurl22
QuinnQuinn
The Winner
Okay everyone the winner is...............................
Purplexmuffin for Team Peeta! This was the hardest one to judge yet! Purple, I loved the edited hairstyle,a and evil grin. this means Team Katniss must vote someone out! Good luck!
Voting
<poll> Who is leaving Team Katniss? Skybender101 Rueflower BookwormGirl Anon.... Wolverine1717 Dagostino Hungergamesrocks MnkyGrlsj Goldenfern </poll>
Ad blocker interference detected!
Wikia is a free-to-use site that makes money from advertising. We have a modified experience for viewers using ad blockers

Wikia is not accessible if you've made further modifications. Remove the custom ad blocker rule(s) and the page will load as expected.