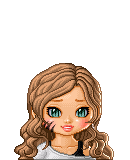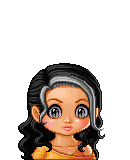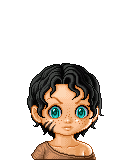 Chapter One: Ariana
Sixteen years I had been in a coma. And my kids have no idea who I am. When I was in a coma, my prep team, including Taylor, had redone my looks. My hair was now cut short and they had bleached it blonde, issuing for me to straightening it every morning. I now replicated another Victor that had hit her head and died an hour in the hospital. Now I was Ambrosia Edge, Victor of the 91st Hunger Games.
Ad blocker interference detected!
Wikia is a free-to-use site that makes money from advertising. We have a modified experience for viewers using ad blockers

Wikia is not accessible if you've made further modifications. Remove the custom ad blocker rule(s) and the page will load as expected.