Capitol PN is alive again!! As November draws closer, the premiere of The Hunger Games: Catching Fire is also getting closer to us, and that means restarting the Capitol PN site! It originally had an error message, but, if you go to The Capitol PN now, it shows this image below: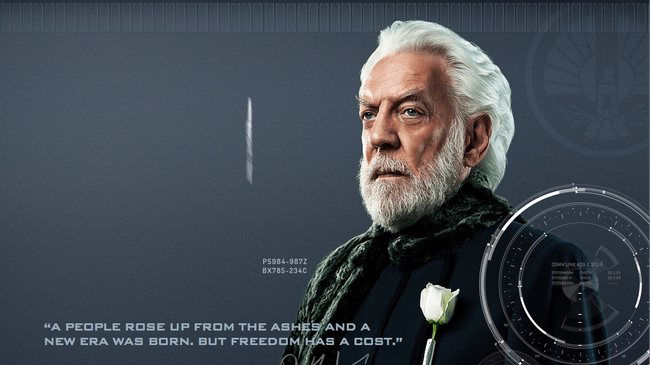 You are then required to log in with Twitter, Facebook, or as a guest. Obviously, guest access does not allow you to see a lot of things, but so far the site looks very cool! There's stuff like weather in the Capitol, info on the victors in training, and more!
Have you checked it out yet? Share with us what cool things you get to see with a verified ID!
UPDATE
There is a video of the tributes training! No sharing links yet, but you can watch the video on the Hunger Games Wiki Tumblr!
---
---
Ad blocker interference detected!
Wikia is a free-to-use site that makes money from advertising. We have a modified experience for viewers using ad blockers

Wikia is not accessible if you've made further modifications. Remove the custom ad blocker rule(s) and the page will load as expected.