Comments

2
Lionsgate Interested in Hunger Games Prequels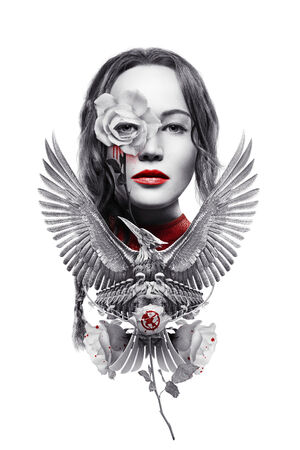 The Hunger Games: Mockingjay - Part 2 is out and the movie franchise we've fallen in love with is finally ending...or is it? Variety reports that Lionsgate is interested in exploring stories before The Hunger Games, and before the focus was on Katniss, Peeta, Gale, etc. Lionsgate Vice Chairman Michael Burns said that the franchise "will live on and on," but didn't explicitly say in what way.
He did mention that the last two movies didn't contain scenes in an arena and said to UBS Global Media and Communications Conference attendees that "If we went backwards there obviously would be arenas." There has been talk about a Hunger Games themed amusement park, so what's to say that prequels (with or without Suzanne Collins) are out of the question?
Again, this rumor isn't exactly true (so far), but we would LOVE to see a young Haymitch on the big screen! What do you think, tributes? Would you want to see prequels in The Hunger Games franchise?
Source: Variety
---
---