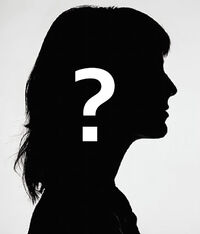 We're all excited for The Hunger Games: Catching Fire to finally come out, but with The Hunger Games: Mockingjay starting production in the fall it's not surprising that we're getting caught up in rumors for the 3rd movie already! We already have most of the main players for the rest of the trilogy casted for Catching Fire but there are two KEY players who are still a mystery to us: President Alma Coin and Annie Cresta!
There were casting rumors of Julianne Moore for President Coin, but nothing has been set in stone yet! For this reason, we're asking fans to share who YOU think would be perfect for the role of Coin and Annie! One is the sly leader of District 13 and the other is Finnick Odair's true love and these are not going to be easy to cast!
Check out the top 10 lists we created below and vote for your favorite:
President Alma Coin - Vote here!
Annie Cresta - Vote here!
If you don't see someone on the list, feel free to add their picture or leave a comment below! Voting will end when the official cast is determined!
---
---
Ad blocker interference detected!
Wikia is a free-to-use site that makes money from advertising. We have a modified experience for viewers using ad blockers

Wikia is not accessible if you've made further modifications. Remove the custom ad blocker rule(s) and the page will load as expected.