The end is near, tributes! The Hunger Games: Mockingjay has started filming in Atlanta and pictures are already starting to come out of the stars on set! Check out this snapshot someone got of Julianne Moore: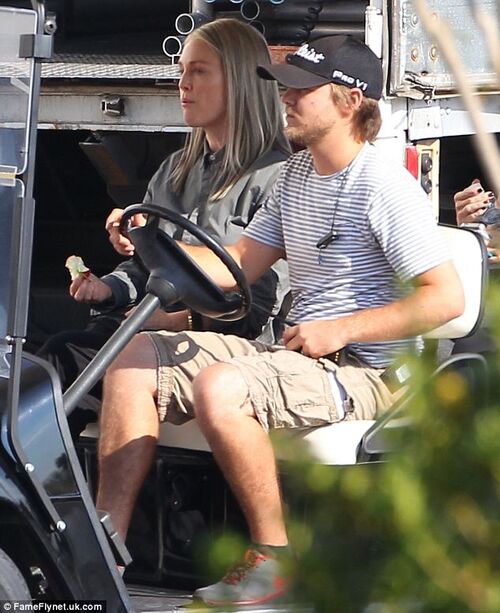 Grey hair! Looks like she's already in President Alma Coin mode! In addition to filming beginning, fans learned that two more characters were cast in the final films!
Elden Henson (left) will play Pollux and Wes Chatham (right) will be playing Castor! In case you don't remember, these two are brothers and cameramen for Katniss Everdeen when she is filming propaganda for District 13, and Pollux used to be an Avox.
Anyway, we're excited to see more behind the scenes pictures from Mockingjay!
Source: Hypable
---
---
Ad blocker interference detected!
Wikia is a free-to-use site that makes money from advertising. We have a modified experience for viewers using ad blockers

Wikia is not accessible if you've made further modifications. Remove the custom ad blocker rule(s) and the page will load as expected.