Check it out, tributes! The Hunger Games: Catching Fire outdoor ads have been popping up lately with some Capitol Couture billboards a few weeks ago, but a billboard featuring Katniss Everdeen has just appeared!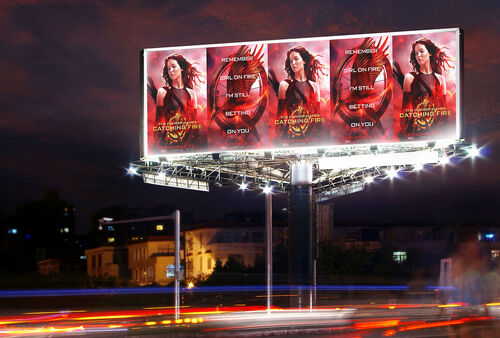 And here is a hi-res zoom someone took of her face: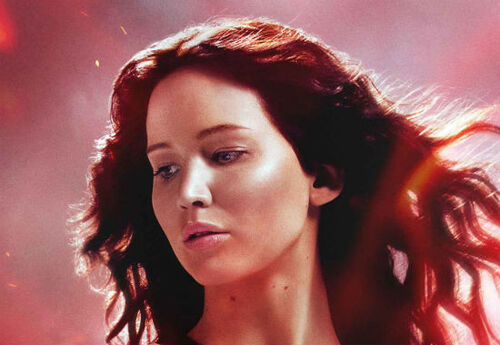 If you look closely, you can see the billboard says "Remember, girl on fire, I'm still betting on you." Anyone else getting severe Cinna feels from that...
Either way, thanks to HG Girl on Fire for finding this picture! Let us know what you think of it in the comments below!
<poll> What do you think of the new billboard? Love it! It's alright, but kind of boring... Terrible! </poll>

Source: HG Girl on Fire
---
---
Ad blocker interference detected!
Wikia is a free-to-use site that makes money from advertising. We have a modified experience for viewers using ad blockers

Wikia is not accessible if you've made further modifications. Remove the custom ad blocker rule(s) and the page will load as expected.