Check it out, tributes! With a few months to go before The Hunger Games: Catching Fire is out, fans were treated with a still of Katniss Everdeen!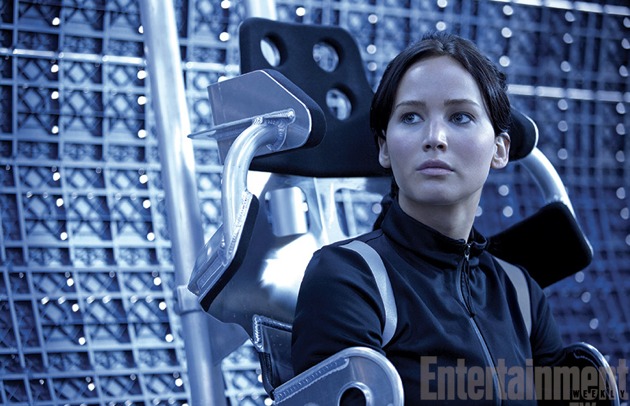 Based on her clothes and the environment, it looks like she might be in the training period. What do you think she is looking at? Either way, our Katniss is looking FIERCE! Can't wait for the movie!
Source: Hypable
---
---
Ad blocker interference detected!
Wikia is a free-to-use site that makes money from advertising. We have a modified experience for viewers using ad blockers

Wikia is not accessible if you've made further modifications. Remove the custom ad blocker rule(s) and the page will load as expected.