Comments

3
New Mockingjay Part 2 Trailer and Ticket Sale Announcement
It's almost Mockingjay time! Lionsgate has just released a new poster featuring Katniss and there's a new trailer titled "For Prim"... Cue the feels! In other news, if you've been dying to get your hands on tickets for The Hunger Games: Mockingjay - Part 2, the wait is only a little bit longer! Tickets will go on sale nationally on Thursday, October 1, 2015 beginning at 12pm EST/9am PST.
If you buy tickets in the first 24 hours, you can receive a bonus digital download of Mockingjay Part 1!
Now check out the latest trailer featuring Prim and get ready for the feels.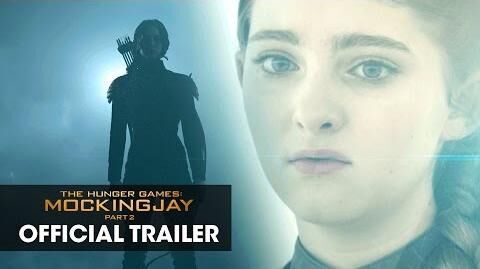 This is not okay, Lionsgate, I repeat, THIS IS NOT OKAY.
---
---