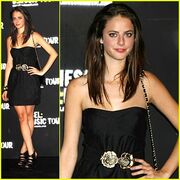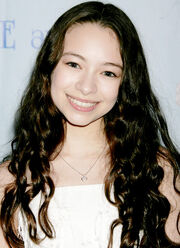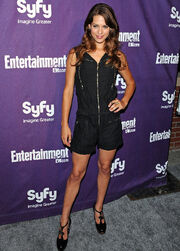 Lyndsy Fonseca:
Cons:1.Is 23 years old, not even close to the age of 16
2.Looks like a freakn modle Pro: Non she dosent fit the part at all
Kaya Scodelario: Con:1. looks like a modle 2. she looks 30
Pro:she 18 so a close age to 16
Jodelle Ferland: Con:1. She had a small role in Twilight Pro: 1. she 16 2. she looks average (like Katniss) 3. Looks her AGE!
Who do you like the Best? I like Jodelle Ferland
what are your pros and cons of this?
Ad blocker interference detected!
Wikia is a free-to-use site that makes money from advertising. We have a modified experience for viewers using ad blockers

Wikia is not accessible if you've made further modifications. Remove the custom ad blocker rule(s) and the page will load as expected.