Comments

4
Pros and Cons of some people who could play as Katniss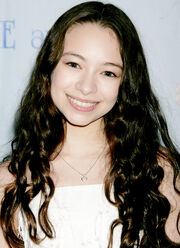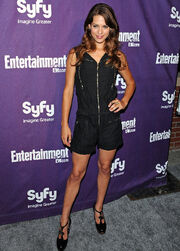 Lyndsy Fonseca:
Cons:1.Is 23 years old, not even close to the age of 16
2.Looks like a freakn modle Pro: Non she dosent fit the part at all
Kaya Scodelario: Con:1. looks like a modle 2. she looks 30
Pro:she 18 so a close age to 16
Jodelle Ferland: Con:1. She had a small role in Twilight Pro: 1. she 16 2. she looks average (like Katniss) 3. Looks her AGE!
Who do you like the Best? I like Jodelle Ferland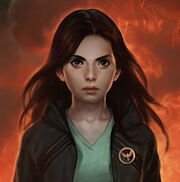 what are your pros and cons of this?