Hello guys! Here's a list of who will play who in Catching Fire (movie) (and somes of Mockingjay) in my opnion.Ok,its not a good list,but i think some of the actors/singers in this list fit some Catching Fire characters.
Finnick Odair
Alex Pettyfer
Mags
Cloris Leachman
Johanna Mason
Naya Rivera
Wiress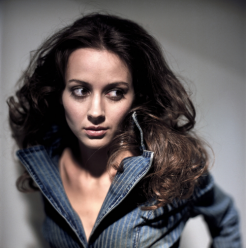 Amy Acker
Enobaria
Devon Aoki
Beete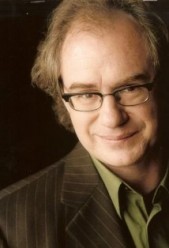 John Billingsey
Annie Cresta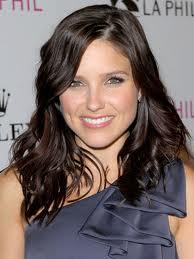 Sophia Bush
Cheff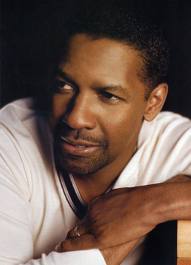 Denzel Washington
Plutarch Heavensbee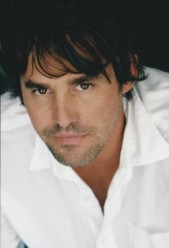 Nicholas Brendon
Female Morphling
Katie Dickie
Brutus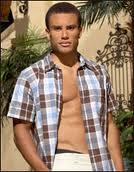 Charles Divins
Cecelia
Katie Hudson
Gloss
William Levy
Seeder
Alfre Woodard
Delly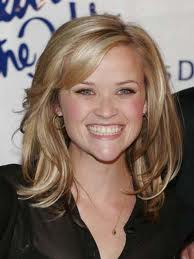 Reese Whiterspoon
Hazzele
Rebecca Wisocky
Cashmere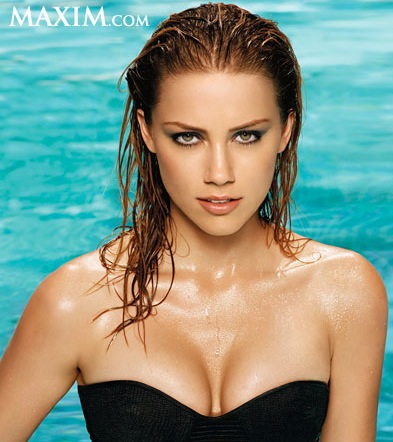 Amber Heard
So,what do you think about this list? And there's someone who you think fits better a character? So comment!
Ad blocker interference detected!
Wikia is a free-to-use site that makes money from advertising. We have a modified experience for viewers using ad blockers

Wikia is not accessible if you've made further modifications. Remove the custom ad blocker rule(s) and the page will load as expected.