This is the Foxface Fanclub!
Reasons why to join
1.
She steals food, and is awesome.
2.

She is an awesome redhead.

3

She could have won, if she didn't eat those damn berries.
All about Foxface
Tribute info:
Name: Finch (In the movie)
Age: 15
Gender: Female
Height: 5'5
District: 5
Weapon: Stealth, Knife.
Fate: Deceased
Appearance: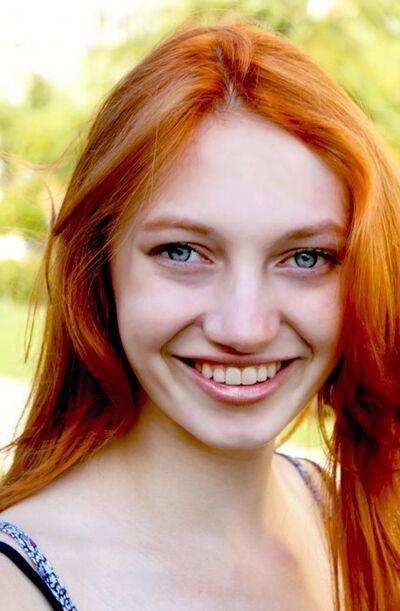 Members
If you want to join, leave a message; with 3 reasons why you are a real foxie. And I will decide if you can join or not

Members
1. Justafox
Ad blocker interference detected!
Wikia is a free-to-use site that makes money from advertising. We have a modified experience for viewers using ad blockers

Wikia is not accessible if you've made further modifications. Remove the custom ad blocker rule(s) and the page will load as expected.