dIntroduction
Well, I saw the beautiful designs of Rose Hathaway, and Iheartpeeta. So I thought; Just give it try! I try to match the clothes with the Districts, and I hope it looks like.
My designs Girls.
My first design, it's for District 4. I hope you like it, and if you have tips,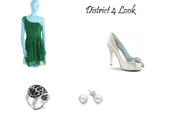 I would be glad to hear them
My second design, this one is for District 7. I hope you like this one.
My third design, this one is for District 6. LIKE IT!!!!!!!!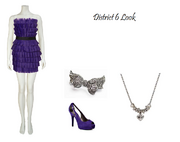 My fourth design, for District 9.
My fifth design: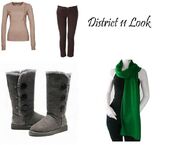 My sixth: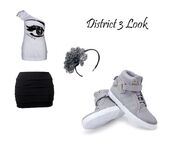 My seventh design, for 12: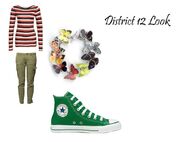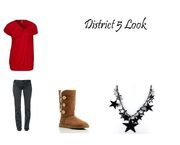 My eight design D5:
My nineth design, for District 1: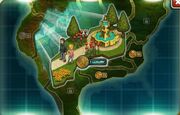 My tenth design, it's for district 8:
My eleventh design, for D10: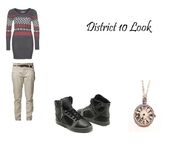 AND THE FINAL DISTRICT 2 LOOK:
And all the designs for the girls are done,
Ad blocker interference detected!
Wikia is a free-to-use site that makes money from advertising. We have a modified experience for viewers using ad blockers

Wikia is not accessible if you've made further modifications. Remove the custom ad blocker rule(s) and the page will load as expected.