Ad blocker interference detected!
Wikia is a free-to-use site that makes money from advertising. We have a modified experience for viewers using ad blockers

Wikia is not accessible if you've made further modifications. Remove the custom ad blocker rule(s) and the page will load as expected.
dIntroduction
Well, I saw the beautiful designs of Rose Hathaway, and Iheartpeeta. So I thought; Just give it try! I try to match the clothes with the Districts, and I hope it looks like.
My designs Girls.
My first design, it's for District 4. I hope you like it, and if you have tips,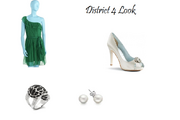 I would be glad to hear them
My second design, this one is for District 7. I hope you like this one.
My third design, this one is for District 6. LIKE IT!!!!!!!!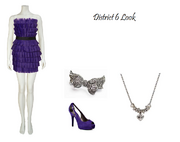 My fourth design, for District 9.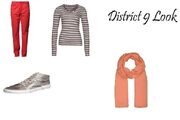 My fifth design:
My sixth: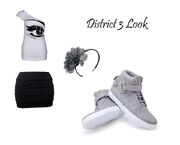 My seventh design, for 12: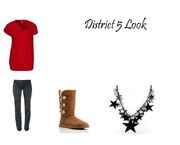 My eight design D5:
My nineth design, for District 1: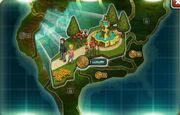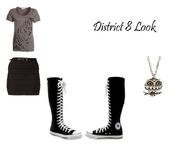 My tenth design, it's for district 8:
My eleventh design, for D10: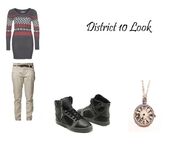 AND THE FINAL DISTRICT 2 LOOK: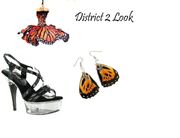 And all the designs for the girls are done,