Tomorrow officially marks the 30-day countdown to The Hunger Games!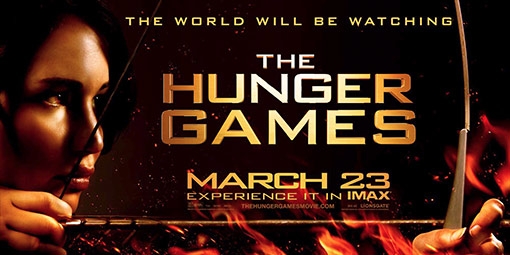 If you're definitely planning on seeing The Hunger Games on opening night, advance tickets will go on sale tomorrow! Fandango, Moviefone, and MovieTickets.com will all be selling tickets so get ready to begin the 30-day countdown to one of 2012's most anticipated movies!
Source
Ad blocker interference detected!
Wikia is a free-to-use site that makes money from advertising. We have a modified experience for viewers using ad blockers

Wikia is not accessible if you've made further modifications. Remove the custom ad blocker rule(s) and the page will load as expected.