Comments

25
The Hunger Games Trio @ People's Choice Awards
Who got a chance to watch People's Choice Awards last night?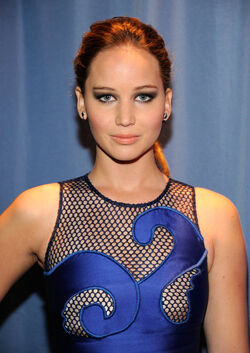 We're willing to bet that by this time next year, The Hunger Games wil be reaping some major nominations. But until then, we'll have to be content with Jennifer Lawrence, Liam Hemsworth, and Josh Hutcherson as presenters!
Doesn't Liam look incredibly sexy? And what do think of Jennifer's blue dress? Edgy or weird?