In honor of #74HungerGames- 74 days until The Hunger Games, the cover of The World of The Hunger Games has been revealed!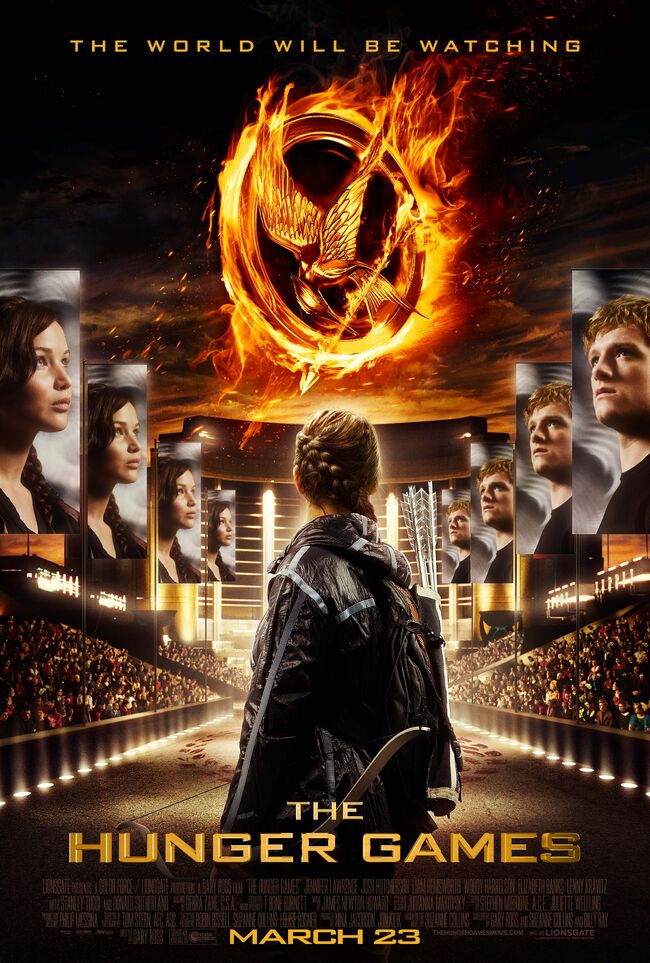 If it looks familiar to you, it's because it was part of the #100DaysofHungerGames viral campaign where Hunger Games fans assembled puzzle pieces of the poster to create the poster.
The World of The Hunger Games will be a true collecter's item with "definitive, full-color guide to Panem with photographs from the movie, complete with a glossary and new quotes from Suzanne Collins. It will also outline the major players, participants, and perils of the Games (injuries, fires, muttations, etc.) and provide a visual tour of Katniss' life and home"
The tie-in novel will come out on March 23. Will you be picking one up for yourself? What about the other tie-in novels?
Be sure to participate in The Hunger Games Wiki's 74 Days to the 74th Hunger Games pick for the best district and let the countdown begin!
Source
Ad blocker interference detected!
Wikia is a free-to-use site that makes money from advertising. We have a modified experience for viewers using ad blockers

Wikia is not accessible if you've made further modifications. Remove the custom ad blocker rule(s) and the page will load as expected.