Are you ready for the 30 day countdown to The Hunger Games?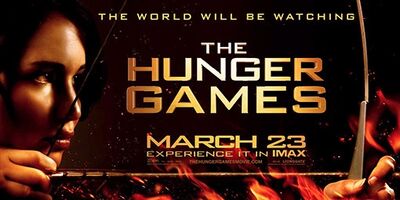 Begin your celebration by watching these two new ad spots for the movie! Although the bulk of the material is from the previous trailers, you can see never-before-seen footage in the clips.
The second spot is especially exciting with the tributes and their training. Haymitch also has more shots in these spots. Watch and discuss below!