Hey everyone! Yea, I'm just making this blog to tell you that tomorrow (April 15th) to Thursday (April 18th), I won't be here. I'm going on a trip to DC with my class. I will be back on Friday (April 19th), but in the evening... so yea...
Love you all and see you in sort of a week!
P.S. DID YOU WATCH THE TRAILER YET?!?! OMG WATCH IT RIGHT HERE THEN TELL ME IN THE COMMENTS WHAT YOU THOUGHT ALONG WITH THE USUAL "I'M GONNA MISS YOU"... THE TRAILER IS AMAZING BTW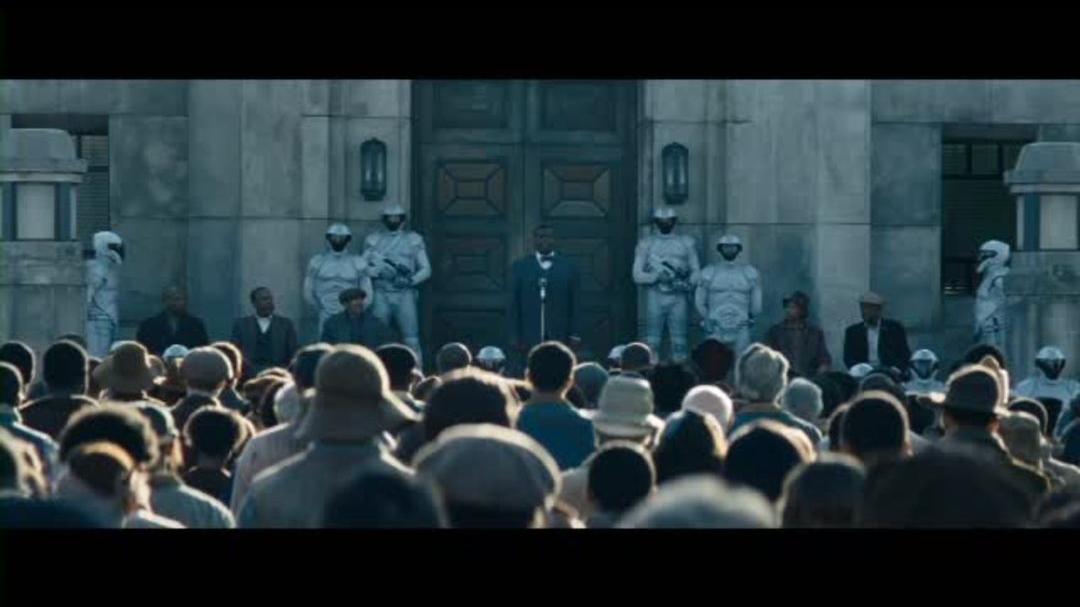 Ad blocker interference detected!
Wikia is a free-to-use site that makes money from advertising. We have a modified experience for viewers using ad blockers

Wikia is not accessible if you've made further modifications. Remove the custom ad blocker rule(s) and the page will load as expected.