My camp counselor and his friends are doing a hunger games fanfic on youtube. Just wanted to say that. (here is the link in case you are interested
http://www.youtube.com/The47HungerGames
) My couselor is a D1 dude named Slash. The first "episode" aires today at 10:00 where i live: here is the trailer: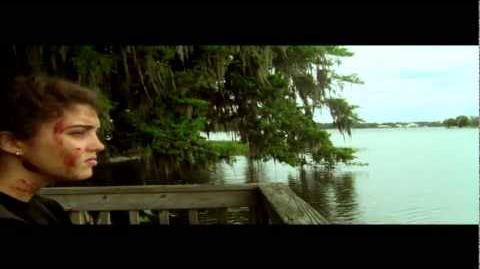 Ad blocker interference detected!
Wikia is a free-to-use site that makes money from advertising. We have a modified experience for viewers using ad blockers

Wikia is not accessible if you've made further modifications. Remove the custom ad blocker rule(s) and the page will load as expected.