Comment

1
Casting and production information for major feature film sequel 'Catching Fire'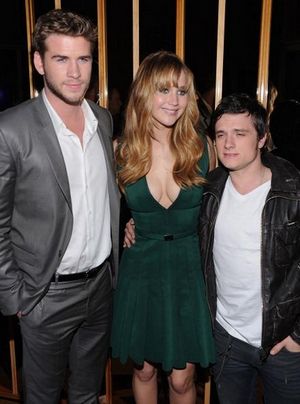 "Catching Fire" must wrap by December, 2012 due to Jennifer Lawrence's schedule.
Photo by Dimitrios Kambouris/Getty Images

The second film in a super-popular trilogy, "Catching Fire", is gearing up for pre-production and casting will soon be underway in Los Angeles for new co-starring and supporting roles. The day players, extras, photo doubles, and stand-ins will be hired in the Wilmington, North Carolina area as the beginning of filming approaches. The studio is fast tracking this project because Jennifer Lawrence has a contract commitment with 20th Century Fox for a sequel to "X-Men: First Class" which starts shooting in January 2013. Filming on "Catching Fire" will begin in August, 2012. "The Hunger Games" took 4-1/2 months to complete principal photography.