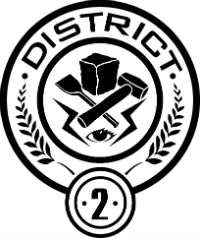 MASONRY
Hey guys :) These are my designs for the Capitol judges to see on Capitol Couture - I hope to be District 2's official stylist! Tell me what you think in the comments, and if you really like them, go to #capitol couture on tumblr and leave your opinions or even reblog! :) Thanks so much for your support!





You can find the full size versions of my designs on my user profile - that way you can actually read the text boxes! Remember to post your feedback and reblog if you can! I need your support if I'm to become the stylist of District 2 :)
This is another other look I designed for District 2 - an interview dress for the female tribute of the Games. The colours grey, black and ivory remind me of my district, which is why I've chosen the earrings and nail polish! Feel free to reblog this by typing in #capitol couture into a search engine, clicking on the first hit and finding my design (you may need to scroll).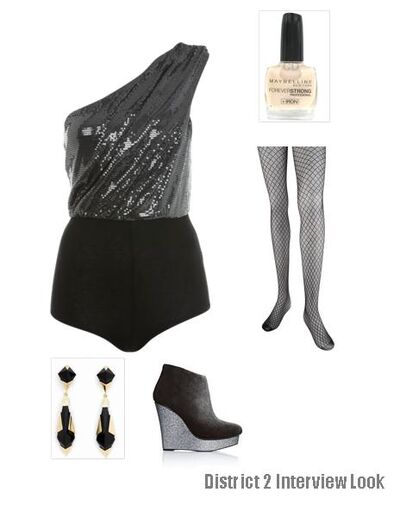 Guys - stylists have already been picked for Districts 1, 6 and 12. PLEASE get behind me and show your support by reblogging using the instructions at the beginning of this post!
The pair of boot wedges (for my interview look) have been uploaded - looks like the judges are looking particularly at shoes... REBLOG REBLOG REBLOG!!!!!!
I heard the #2 District Challenge put forth to select the next three district stylists is MAKE-UP :) Here is what I've designed for District 2 .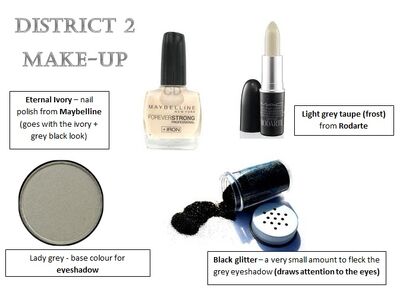 Comments? :)
UPDATE!!!
I've found a face template to work with, so this is my final submission! :D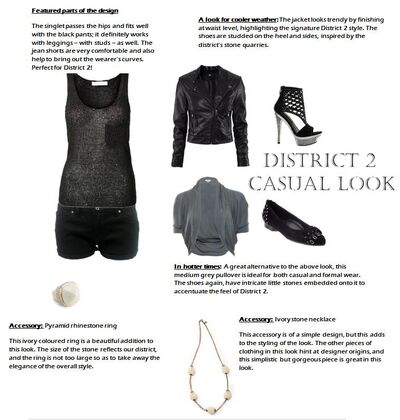 #3 District Style Challenge - Get Peeta Prepped
The challenge? Design the perfect look for Peeta Mellark's interview with Caesar Flickerman.
Thoughts? :D
UPDATE: I've recently created a blog with some helpful links and tips for aspiring designers! Check it out here: http://thehungergames.wikia.com/wiki/User_blog:Rose_Hathaway/Helpful_Links_and_Tips_for_Aspiring_Designers
#4 District Style Challenge - Deck Yourself Out
Come up with a fab ensemble for a Hunger Games viewing party.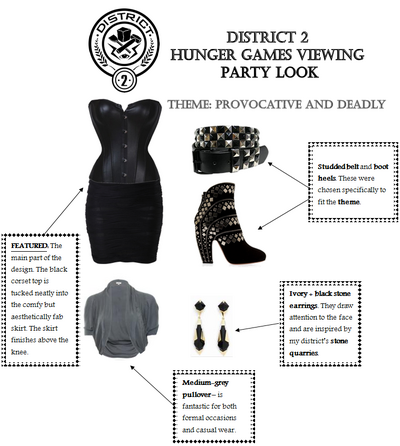 <poll> Which of my designs is your favourite? Women's Work Wear Interview Look Make-up Design Casual Look Peeta's Interview Ensemble Hunger Games Viewing Party Look </poll>
Ad blocker interference detected!
Wikia is a free-to-use site that makes money from advertising. We have a modified experience for viewers using ad blockers

Wikia is not accessible if you've made further modifications. Remove the custom ad blocker rule(s) and the page will load as expected.