Everbody know today is the VMA. And every Hunger Games know Jennifer Lawrence will apresent a sneak peak about Hunger Games film. So, let's analyze the previews of the sneak peak: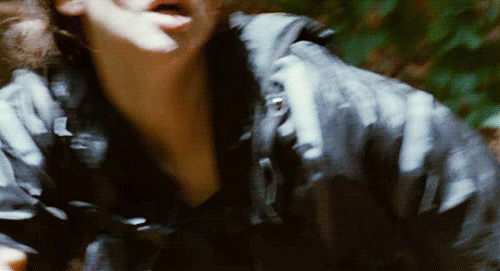 I watched the previw and I and realized behind Katniss have a tree on fire.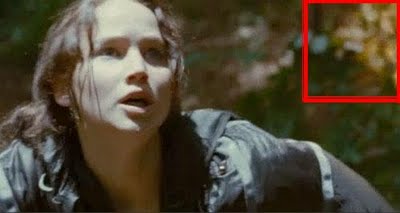 I think this scene is the scene that Katniss is running while the forest is cathing fire.
Another proof that I am sure is that another gif of other preview: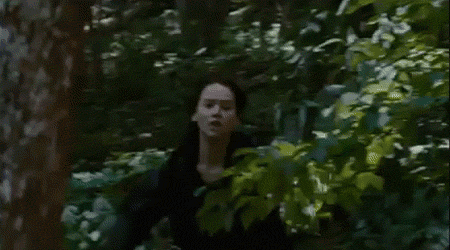 So guys, what do you think?