Ad blocker interference detected!
Wikia is a free-to-use site that makes money from advertising. We have a modified experience for viewers using ad blockers

Wikia is not accessible if you've made further modifications. Remove the custom ad blocker rule(s) and the page will load as expected.
The 76th Hunger Games will be legendary!
Tribute Template:

Name:
Age:
Gender:District:Appearance(or post picture):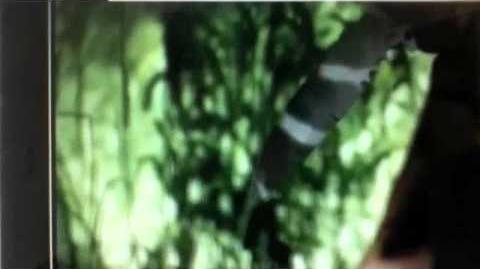 Weapon(s) of Choice(two max):
Stengths:
Weaknesses:
Blood-Bath: Weaknesses:
District:
Max Tributes !TWO!
District
Name
Age
Gender
Weapons
Strengths
Blood-Bath
Weakneses
User
1
RESERVED
m
1
RESERVED
f
2
m
2
Thyra Sarins
17
f
Composite Bow
Fast, On Target
Fight
Climbing, Rationing
Wesolini
3
m
3
f
4
m
4

Misty

Calliden17

f
Bow, Trident
Alot of usefull things
Fight
Impulsive

Readwriteliven-

ikki

5
m
5
f
6
m
6
f
7
m
7

Rose

Greyser

16
f
Throwing Axe, Knives
Climbing skills
Run
Slow, can't survive well
Wesolini
8
m
8
f
9
m
9
f
10
m
10

Rhea

Parish

16
f
Spear, Whip
Strong, Fast
Fight
ADHD

Readwriteliven-

ikki

11
RESERVED
m
11
f
12
m
12
f
13
m
13
f