So, my first blog on this wiki in ages!
Anyway, I was rather bored today and decided to attempt to create a District Heroes poster for District 5.
[1] That is one of the originals.
The first picture is my attempt at District 5.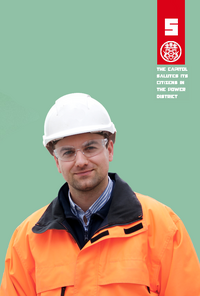 I didn't like it too much so I decided to retry, this time with the fanmade District 15.
The second picture is the result.
Whatchya all think?