Here is my own Catching Fire cast.
Annie Cresta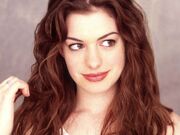 Anne Hathaway
Mags
Betty White
Cashmere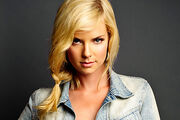 Cindy Busby
Gloss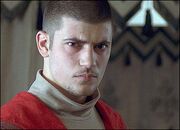 Victor Krum (I know he's blonde, but I imagine this way)
Johanna Mason
Bridget Reagan
Chaff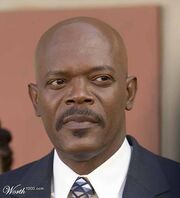 Samuel L. Jackson (haha)
President Coin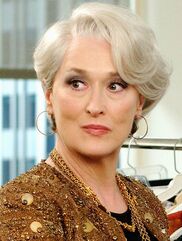 Meryl Streep
Wiress
Helena Bonham Carter
(I imagine the tick-tock)
Ad blocker interference detected!
Wikia is a free-to-use site that makes money from advertising. We have a modified experience for viewers using ad blockers

Wikia is not accessible if you've made further modifications. Remove the custom ad blocker rule(s) and the page will load as expected.