Hi, welcome to The Hunger Games Wiki! Thanks for your edit to the User blog:Angel24 page.
If you need help, and there are no local admins here, you may want to visit the forums on the Community Central Wiki. You can also check our Staff blog to keep up-to-date with the latest news and events around Wikia.
Happy editing, Merrystar
(help forum | blog)
Tributes for your games
Edit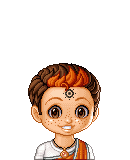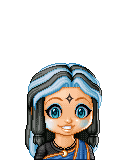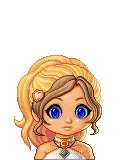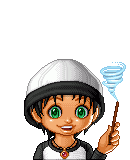 D7 Tributes
Edit
Here are the tributes for D7.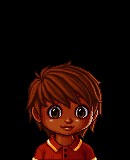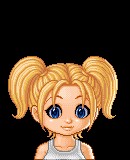 Tributes for your 1st hunger games
Edit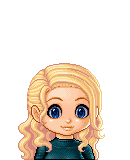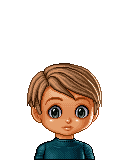 Here is Kedzie Woods and Talon Faust for your First Hunger Game! hope you like them! Can't wait!!!
Firecatcher3 15:48, August 27, 2011 (UTC)
here is Geneive,Stuart,Ssithies and Ora

prezziesnow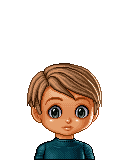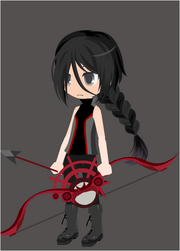 Avia

Added by

Eievie

Quinn.

Added by

Eievie

District 1Edit
Spring and Gold!!! :D
Edit