Greetings, FinnickisBOSS!
Welcome to The Hunger Games Wiki! Thanks for your edit to the User:FinnickisBOSS page. I hope you enjoy it here and decide to stay.
Before editing, be sure to read the wiki's policies. Please sign your name on talk pages using four tildes (~~~~) to automatically produce your name and the current date. Be sure to verify your e-mail address in your preferences. If you have any questions, check out the Community portal or ask me on my talk page. Again, welcome! -- TagAlongPam (Talk) 19:03, April 2, 2012
Something
Edit
Chiz girl, why won't you answer the rp chat? XD
Mentor Games
Edit
You got Rue. And I got the drunk from District 12...- that HATHAWAY runaway~ 23:48, April 17, 2012 (UTC)
dang it!!!!!!!!!!!!!!!!
Remember to post your interview and notes for your tribute in the Mentor Games! Thanks!
Cloveismywife 21:47, April 19, 2012 (UTC)
HAPPY BIRTHDAY!!!!
Edit
Omg thank you gale's girl!! you rock!!!!!!! Back off ladies, FINNICK IS MINE! :D FinnickisBOSS! 18:18, April 29, 2012 (UTC)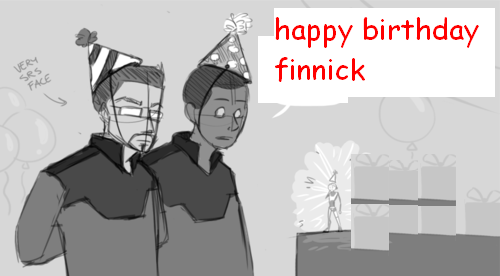 from KSI xLongShotz 19:12, April 29, 2012 (UTC)
Dude u rock! thanxs man.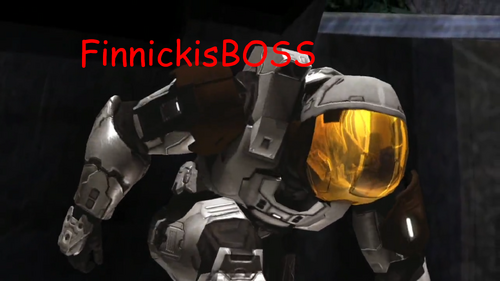 Can you be in my 77th hunger Games? Finnick should be the main character dont you agree?
Ms.finnickodair 23:56, May 27, 2012 (UTC)
Is Nico a career on my hunger games???
Ms.finnickodair 20:48, May 29, 2012 (UTC)
Hey, I was just wondering if you wanted to be in my games and help me get some more people.?(:
Katelyn.danita 04:27, June 5, 2012 (UTC)
world u like to ally with Danny of 10 50thFTW 19:13, June 8, 2012 (UTC)50thFTW for the 1st school games

Please join this competition:
http://thehungergames.wikia.com/wiki/User_blog:Ms.finnickodair/The_Hunger_Games_Competition
Ms.finnickodair 16:20, June 11, 2012 (UTC)
In Advance-
Edit
Sorry If I'm really random I'm out of the medicine I take to focus cuz of my ADD. I'm getting a refil of the prescription soon. Where's Finnick? Odair he is! <3 FinnickisBOSS! 16:46, June 11, 2012 (UTC)
Oh no! It might have been something really important like the end of the world!!!!!!!!!!!!
Catnipkatniss 17:15, June 16, 2012 (UTC)
READ PLEASE
Edit
Tektek Games challenge one posted.
-Ole
Pendillumna 00:10, June 18, 2012 (UTC)
K, thanks.
Where's Finnick? Odair he is! <3 FinnickisBOSS! 19:00, June 18, 2012 (UTC)
Multimedia Games
Edit
Please may you update the mutlimedia games? We would like to see what is next! Thanks, Thena.airice14 05:51, June 27, 2012 (UTC) and all the other competitors!
Sorry! I've been at the beeaacchh! So i've had no computers, no wifi. I'll get right on that soon!
Where's Finnick? Odair he is! <3 FinnickisBOSS! 18:19, July 1, 2012 (UTC)
I saw your most recent message on these games. Thank you for trying to finish them! I can't comment for some reason, so I am leaving multiple messages on people's talk pages! May the Force and odds be with you in your favour! T.a14 (talk) 16:28, September 29, 2012 (UTC)
I misss youuu
Edit
Where have you been??? Are you ever coming back ):. I miss you loads!!! Nandos are here I sell carrots 07:37, August 6, 2012 (UTC)
Chiz girl, of COURSE i'm coming back :) just been busy. Miss you too!
Where's Finnick? Odair he is! <3 FinnickisBOSS! (talk) 22:56, August 8, 2012 (UTC)
OMG REALLY? YOURE BACK??? Nandos are here I sell carrots 15:53, August 31, 2012 (UTC)
I'm back!!! Sorry Scar, I've been really REALLY busy!! Come Along Pond! FinnickisBOSS<3 (talk) 18:37, November 10, 2012 (UTC)