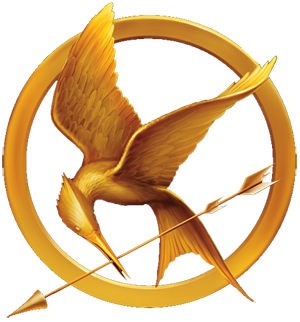 Hey and Welcome to my talk page! Please feel free to leave a message.I'll try to remember to relpy to your message as soon as I remember to come on this wikia.
Welcome
Greetings, Twilightsagafan!
Welcome to The Hunger Games Wiki! Thanks for your edit to the User:Twilightsagafan page. I hope you enjoy it here and decide to stay.
Before editing, be sure to read the wiki's policies. Please sign your name on talk pages using four tildes (~~~~) to automatically produce your name and the current date. Be sure to verify your e-mail address in your preferences. If you have any questions, check out the Community portal or ask me on my talk page. Again, welcome! -- Necterine411 (Talk) 23:20, February 11, 2012
Fanfic
Thanks for commenting on my fanfic. I'm on the Sucker Punch Wikia chat, if you wanted to chat about your character, before I finish chapter 5.
Carlos Los Davis 12:13, March 31, 2012 (UTC)
HG Fanfic
I would have loved to put you in, Justine. But the roster is full. I assure you that there will be a second fanfic.
Chrys 01:25, April 14, 2012 (UTC)
ORLY?
http://thehungergames.wikia.com/wiki/File:330px-HG-the-hunger-games-29956823-500-667.jpg
so freaking fake. EPIC FAIL LOL
"Peeta disguised as a rock."
real believable.
Hunger91's Character's
It was me; and anyway my favorite charachter(s) would have to be Haymitch, Thresh, Peeta, Katniss, and Johanna.
hi...Somuchlovefortwilight (talk) 13:34, July 20, 2012 (UTC)